This is a mini plugin that shows the WordPress user count per role via a shortcode.
Use with the shortcode: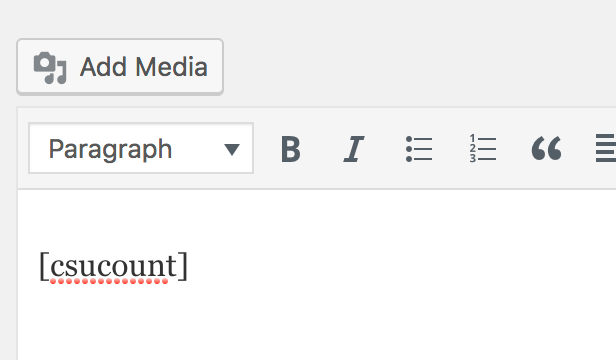 Result: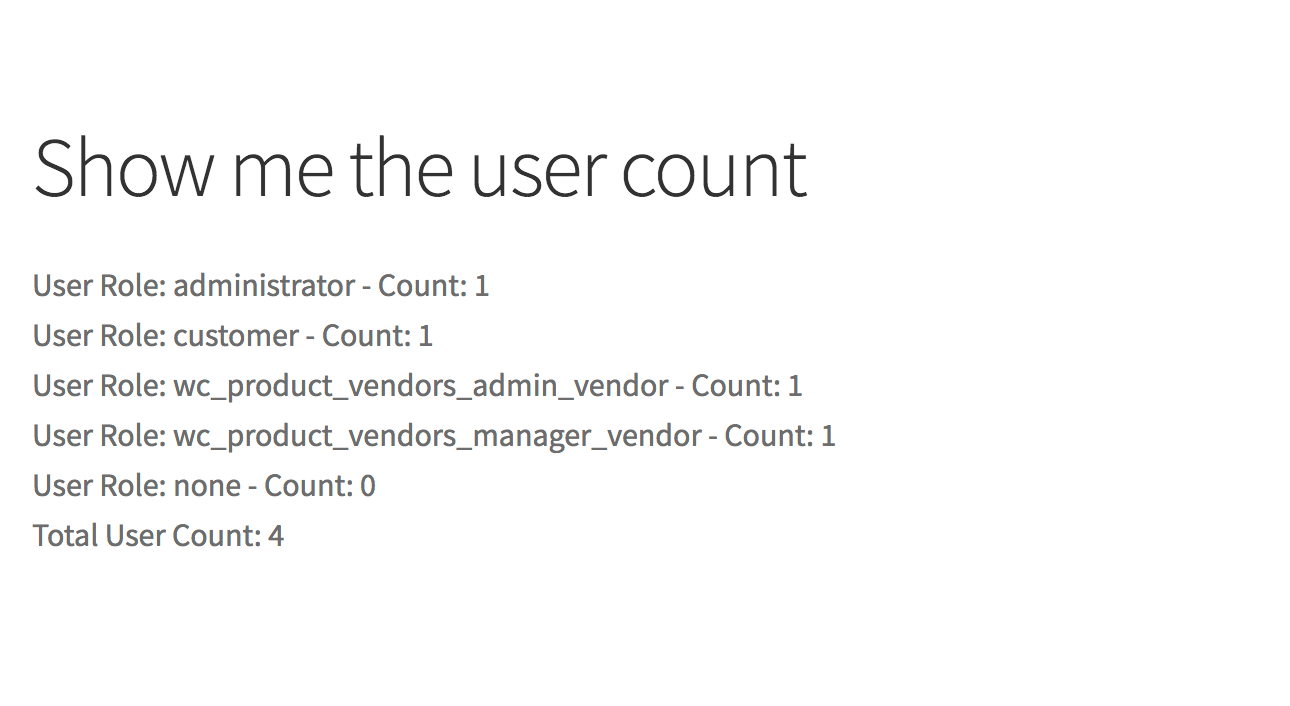 For WooCommerce you can also use csucuscount as shortcode (written in square brackets as for every shortcode as shown above). This will give you the WooCommerce customer count as a single number.
Download
Download WordPress Show User Count per Role
Tested with:
WordPress 4.9.8